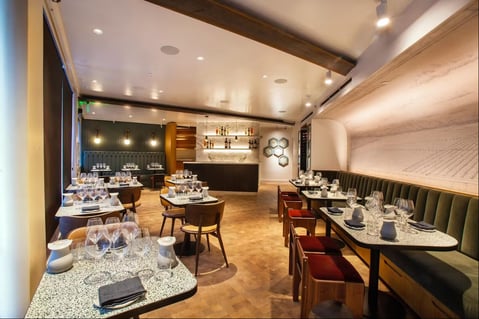 Mission for the Future - First 50 company, TRIPP highlighted in the Washington Post.
In January, I sat on a mountain, savoring the panorama. I could hear soft music, and crystals swirled in and out of my mouth with every inhale and exhale. Several feet away, a boulder projected a beam of light into the sky, and rocks in the distance produced the same beams. This signaled that other people were on the mountain, which gave me a sense of connection — a rarity during the coronavirus pandemic.
I was using TRIPP, a virtual reality meditation app that encourages users to focus on their breath while viewing engaging visuals. During the pandemic and mental health crisis, VR meditation apps have increased in number, which partly explains why videogaming has dropped from 72 to 64 percent of the overall VR pie, according to Polaris Market Research.