Be A Part Of The Discussion.
Join us at
The Hibernia
San Francisco
October
25 - 26th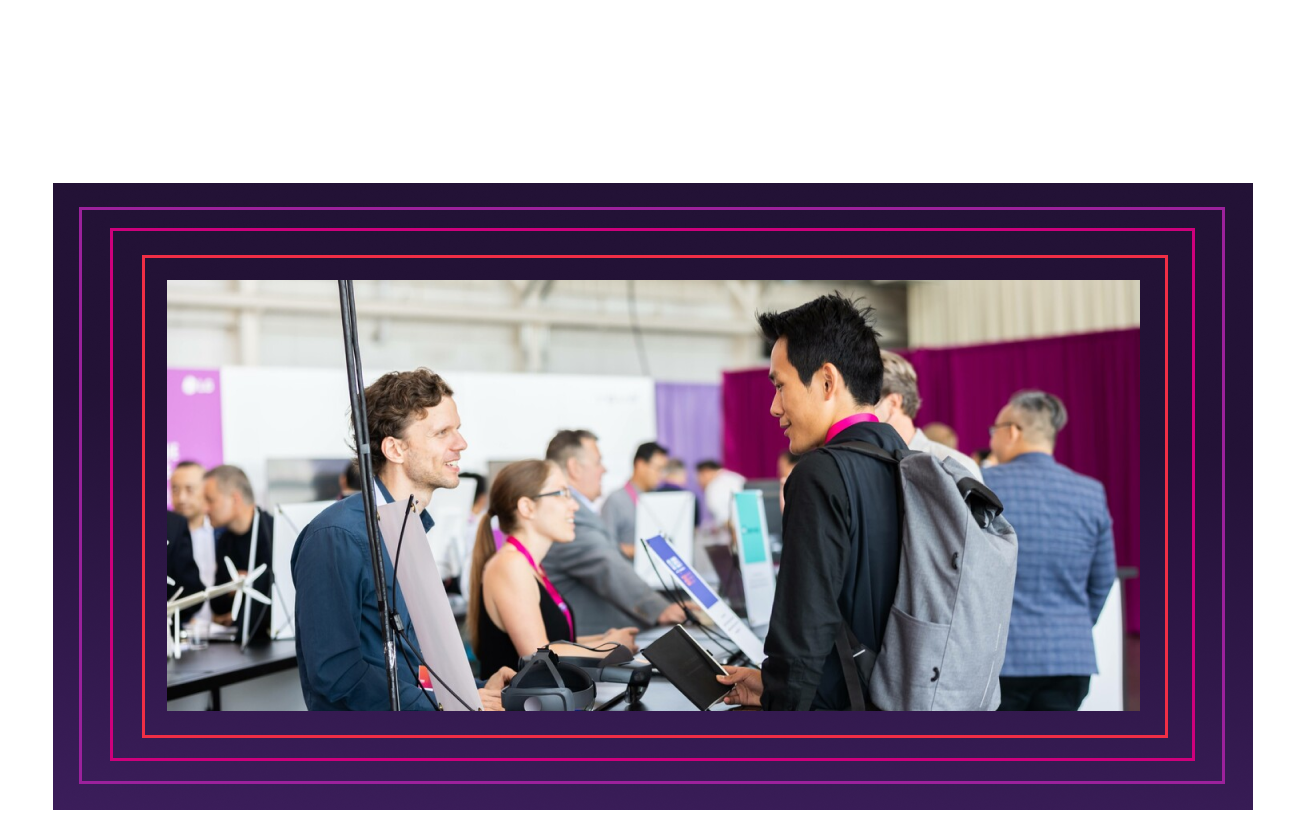 This is your chance to EXPLORE, LEARN, GROW and CONNECT with others.
At the LG NOVA Innovation Festival, you will have the unique opportunity to explore new ideas with peers, get feedback directly from leading industry experts, and connect with others who help propel your business forward.
Don't miss out.
Register