Move over, Alexa. Liesl Yearsley wants Akin to be an empathetic, more female-focused version of big tech's home devices.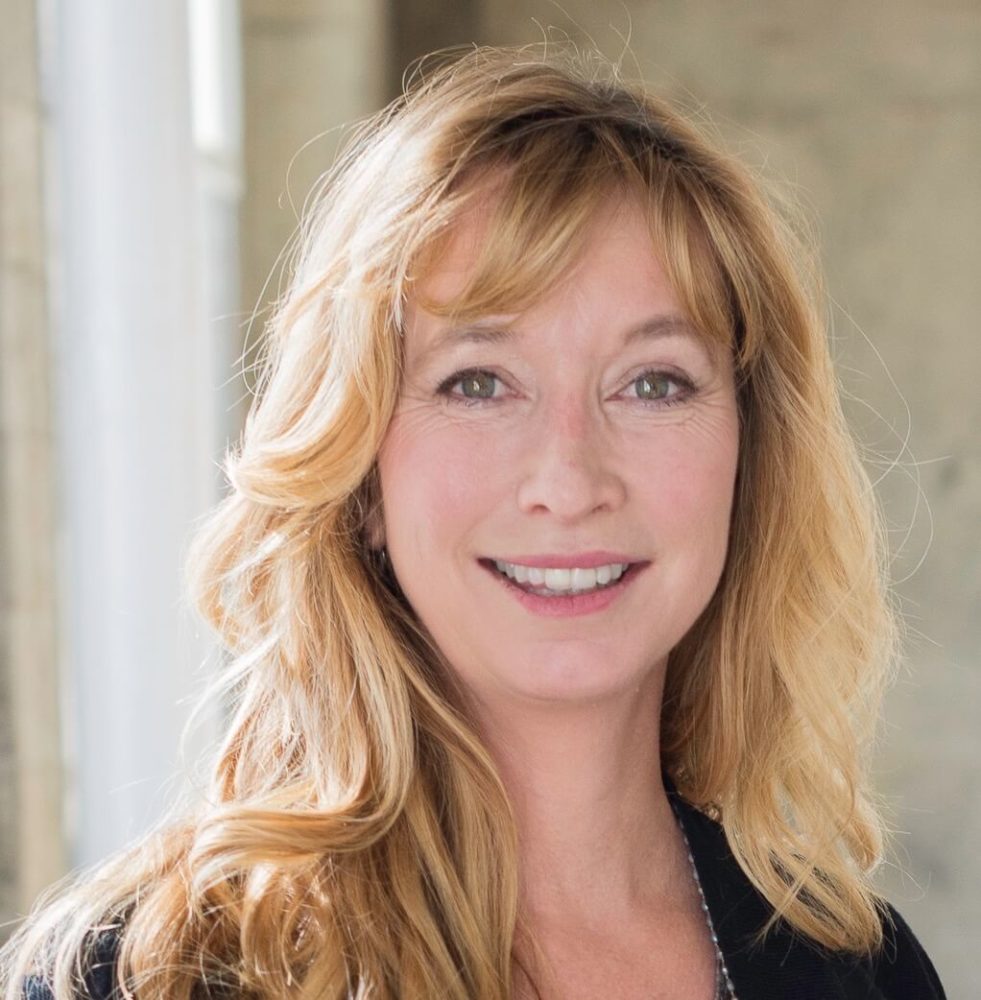 The words "caring" and "empathetic" aren't ones normally associated with technology. Liesl Yearsley, an Australian entrepreneur with an expertise in artificial intelligence, is trying to change that.
Yearsley is the founder of Akin, a robotics startup that currently uses a tablet-based system with avatars to help users manage the myriad of tasks related to homelife, whether that's planning meals or watering plants or reminding yourself to pay your cell phone bill. Right now, her assistive technology is being rolled out in Australia to some 10,000 people with disabilities – and their caregivers – under a contract with the government's National Disability Insurance Scheme.
But Yearsley, who also calls San Francisco home, plans to make it available to a much broader swath of users in the U.S. and elsewhere with an even more ambitious goal in mind. Current home devices made by Google or Amazon or Apple use predictive AI to track patterns, reinforce behaviors and manipulate buying decisions – some of which, she posits, are questionable or just plain unhealthy. (For example, here's a video of an Alexa user placing a hands-free voice order for his usual Domino's pizza, all while playing a Zombie video game.)
In contrast, the AI that she is developing will be designed to run the human home, encouraging healthful decisions such as taking a nightly walk or re-stocking the fridge and supporting social interactions like lunches or birthday celebrations with friends. "It's the hardest AI I have ever built," Yearsley says. "It's not just trying to solve one problem. It's a complex system."
Read the remainder of the article on The Story Exchange