LG NOVA hosted its first ever Investor Demo Day for the
"First 50" startups from the Mission for the Future 2021 challenge.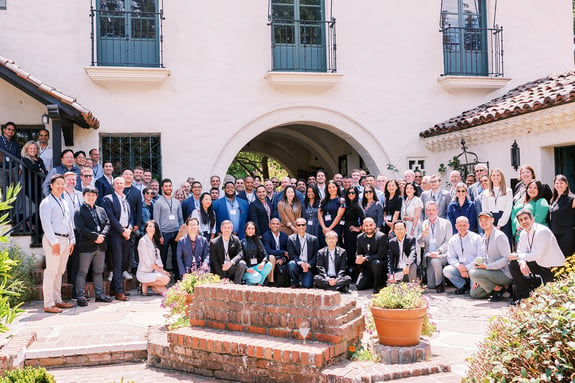 LG NOVA Investor Demo Day Attendees
At LG NOVA we aim to offer valuable opportunities to startups who participate and advance in our Mission for the Future challenge. On July 28 we invited the "First 50" startups to participate in our first ever LG NOVA Investor Demo Day. At this event, 25 startups stepped on stage to deliver their 3-minute pitch to investors in attendance. These startups then had the opportunity to meet and network with investors who expressed interest in their company.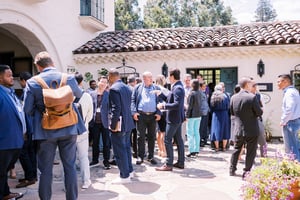 One of the many highlights of the day for the LG NOVA team, especially for our Entrepreneurs-in-Residence, was having the opportunity to meet many entrepreneurs in person for the first t
ime after working with them closely over the past many months. We believe this event was a success by all measures and look forward to the next!
Mission for the Future '22 kicks off very soon and we cannot wait to meet the next round of entrepreneurs who choose to join us!
For those of you new to the challenge, you can sign up to be notified when the next program launches here.

For those of you who participated in the MFTF '21, we encourage you to reapply if it makes sense for you, so you can share with us where your company is today. You will automatically receive an email when the next challenge launches.
Finally, please join us in person at the LG NOVA Innovation Festival Sep 7-8 in San Francisco. You will have a change to meet more of the LG family including EIRs who can answer questions, give you feedback on your ideas and explore opportunities for collaboration. Register here.
.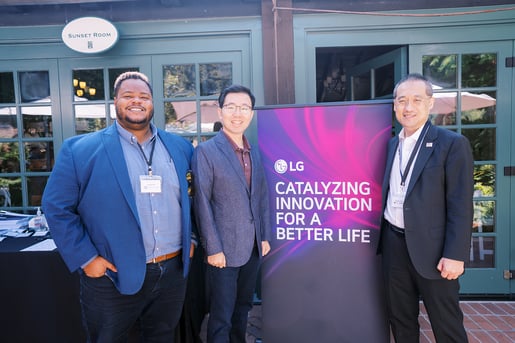 Joshua Aviv, CEO SparkCharge, Dr. Mingu Lee, Managing Partner Cleveland Avenue, and Sokwoo
Rhee, SVP, Innovation, LG Electronics and Head, LG NOVA North America Innovation Center